Employers are outdoing themselves with ideas to attract and then motivate employees to work efficiently. Health care packages, fitness and fruit no longer surprise anyone today. Will the presence of animals at work become just as ingrained?
Work is still an unpleasant chore for many. We force ourselves to get up every morning and go to it, we spend many hours at it and we sacrifice our dreams for it. If only for having a pet. Being away from home for many hours and leaving a four-legged friend at home is unthinkable for some. But what if you could take him with you?
Four-leggeds in the office, where did the idea come from?
Animal therapy, i.e. treatment with participation of animals, is a commonly known and appreciated phenomenon. It is well known that contact with animals brings many benefits. It brings relaxation, reduces blood pressure and calms. So why not take advantage of these benefits and allow employees to bring their pets to the office?
The most common animals that accompany their owners at work are dogs. However, it also happens (although not often) to see a cat or a rodent. Bringing a dog to work, in addition to those already mentioned, has other advantages. The employee does not have the pressure of having to quickly go home to walk the animal left behind. During breaks, the employee has a reason to go out for a short walk and take a breather in the fresh air. Bringing a pet is a social element. It encourages networking with co-workers.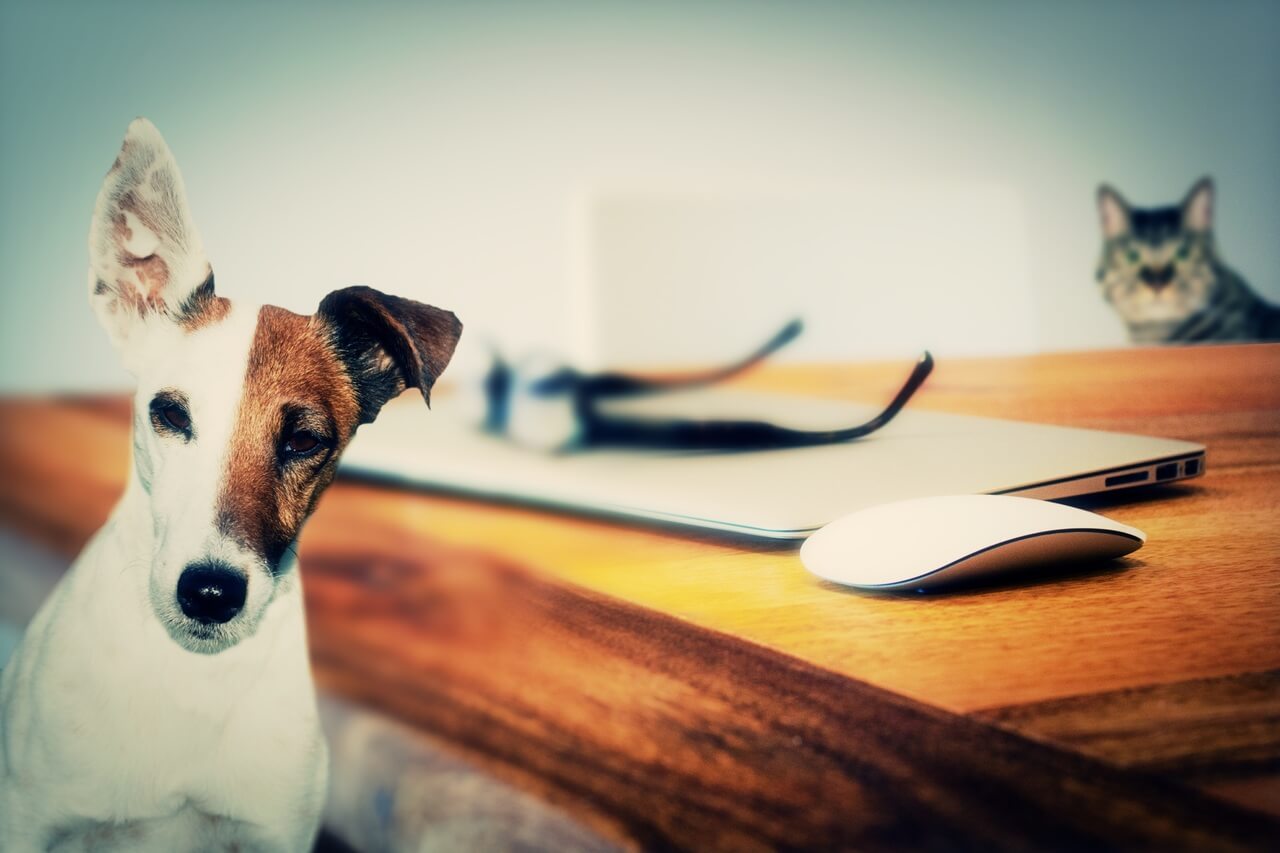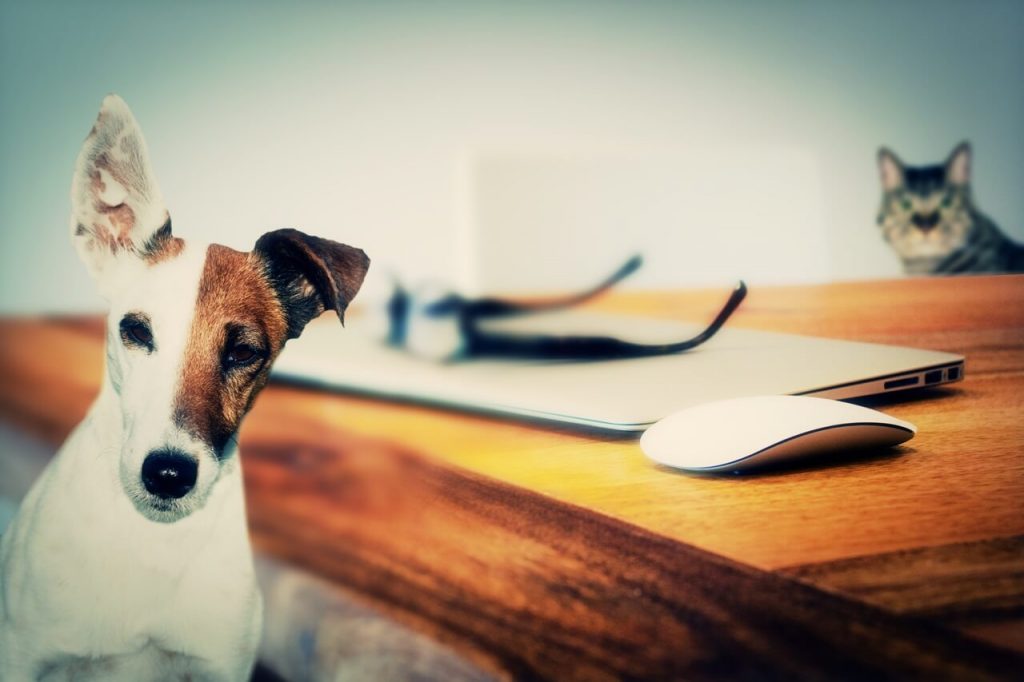 Not a solution for everyone
While the very idea of bringing pets to the workplace seems very good and beneficial, there are a few downsides to be noted. First of all, the character of the pet. Not every pet will be suitable to take to work. The animal must be calm and quiet. It is known that the first visit is always associated with enthusiasm and the need to get acquainted with the new place, but then the animal can not interfere with work. Neither us, nor co-workers, nor clients. Barking, energetic dogs or ubiquitous, characterful cats are not suitable for the office.
Another aspect is the health problems of our co-workers. Many people have allergies to fur, which rules out the possibility of taking a pet to work. Another group are people who have phobias, i.e. fear of animals. There are also people who simply do not like animals and it would be very uncomfortable for them to be with them at work.
However, health and safety regulations and Polish law do not exclude the possibility of bringing animals to work. If the idea gains the approval of all employees, it is perfectly legal.
Pet equipment for work
If you have the opportunity to bring your pet to the office, you need to remember to prepare appropriate equipment. Bowls, food, a toy, a bed or a blanket are mandatory items. Remember to create home-like conditions for the animal: access to water, food and a comfortable place. It is worth paying attention to the behavior of the pet. Going to work together may be enthusiastically received, but only by one party. The pet needs to feel comfortable in our workplace.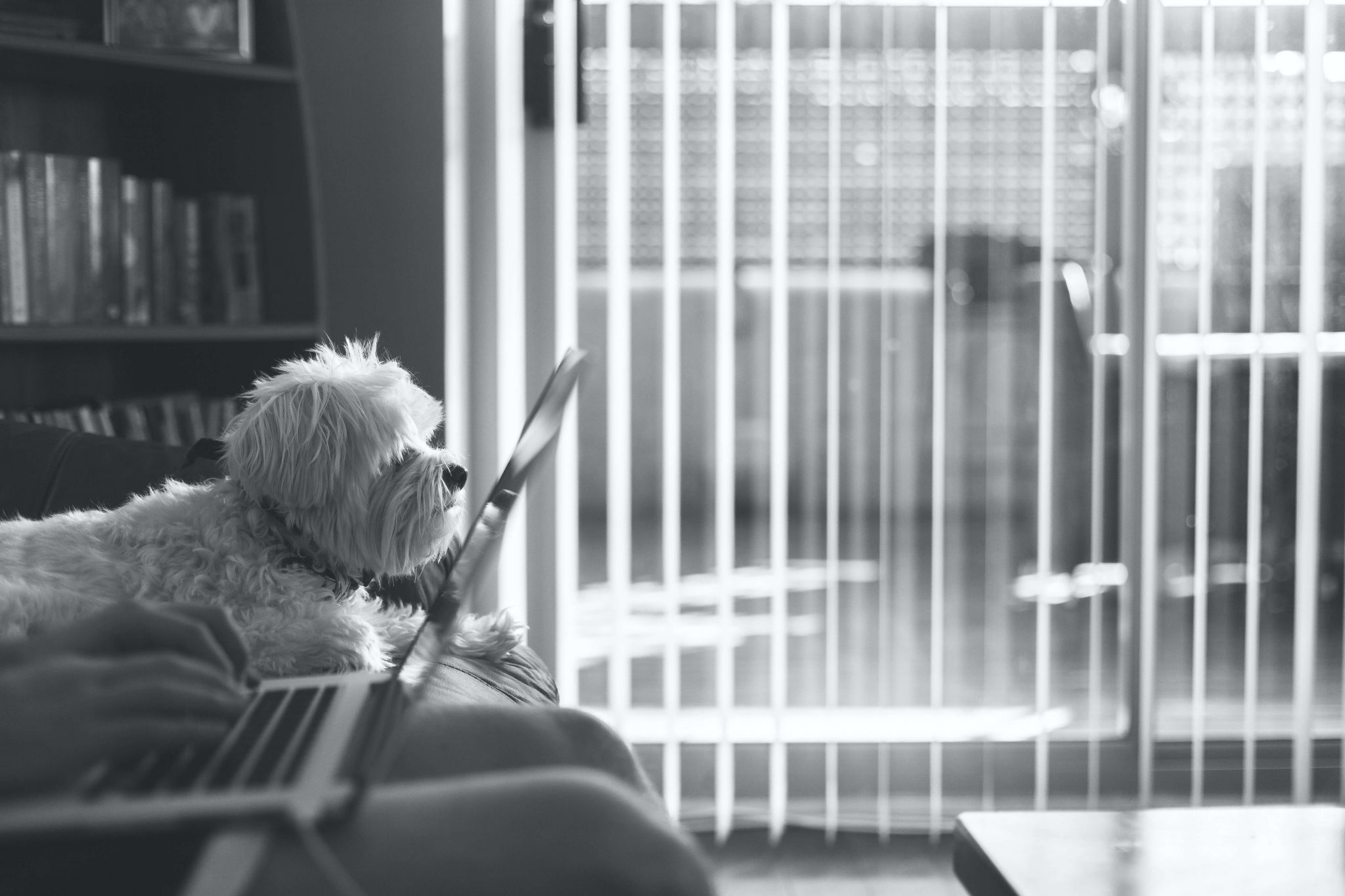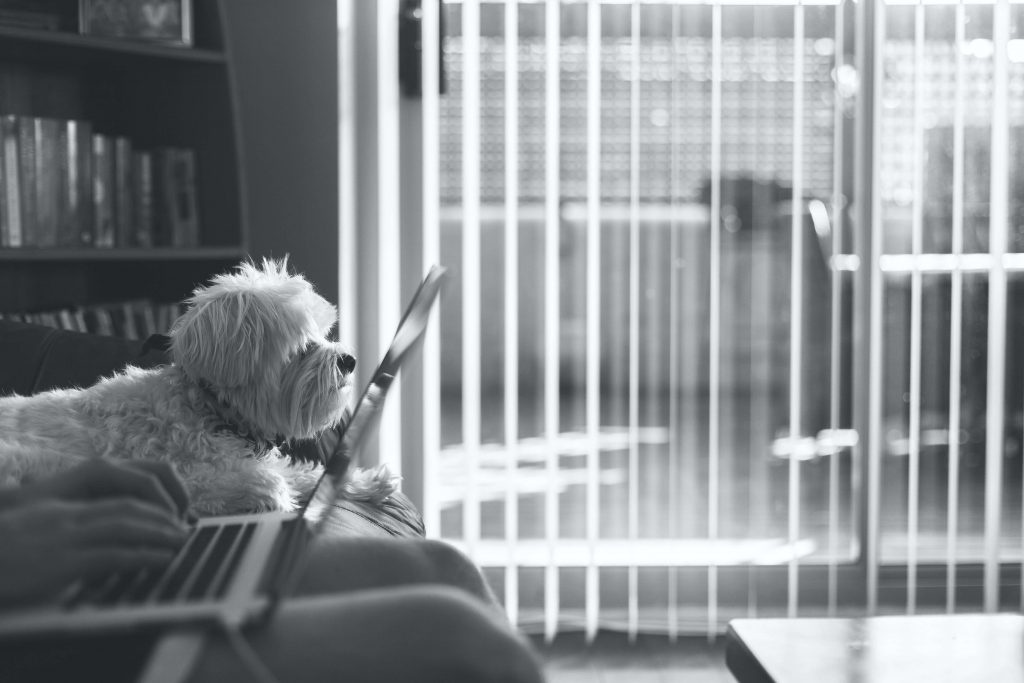 Animals at work – advantages
An undeniable perk is employee satisfaction. For many people, the opportunity to bring their dog to work with them will be the most important of the benefits offered by the company. Especially after returning to the office after a pandemic, when the animals have become accustomed to the constant presence of carers at home. An additional advantage is the reduction of stress for employees. This solution does not put a financial burden on the employer, and is very effective for the employee.
Allowing animals to be brought to work is also a good image element for the company. It shows our positive attitude to animals, care for them, and at the same time it is a great tribute to the employee.
Main photo of the article: source: pexels.com