Good communication is extremely important to the functioning of a company. To improve it, entrepreneurs can use many available traditional and digital tools.
XXI century brought digitalization of processes in all areas of life and business. Also communication has undergone huge changes. We no longer communicate only through paper notes, letters, bulletin boards or meetings, but more and more willingly choose their digital equivalents – emails, newsletters, instant messaging and video calls.
The importance of efficient communication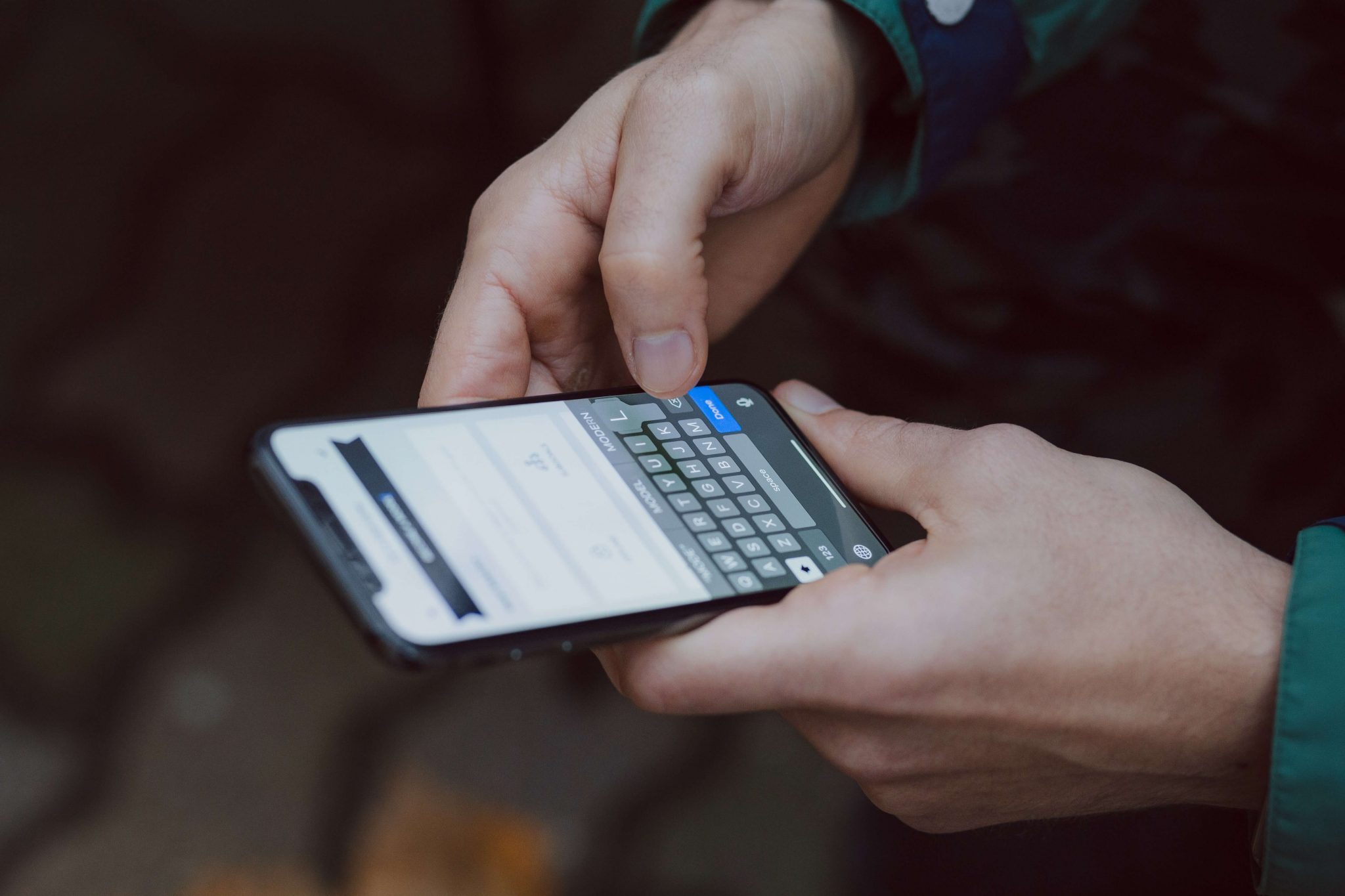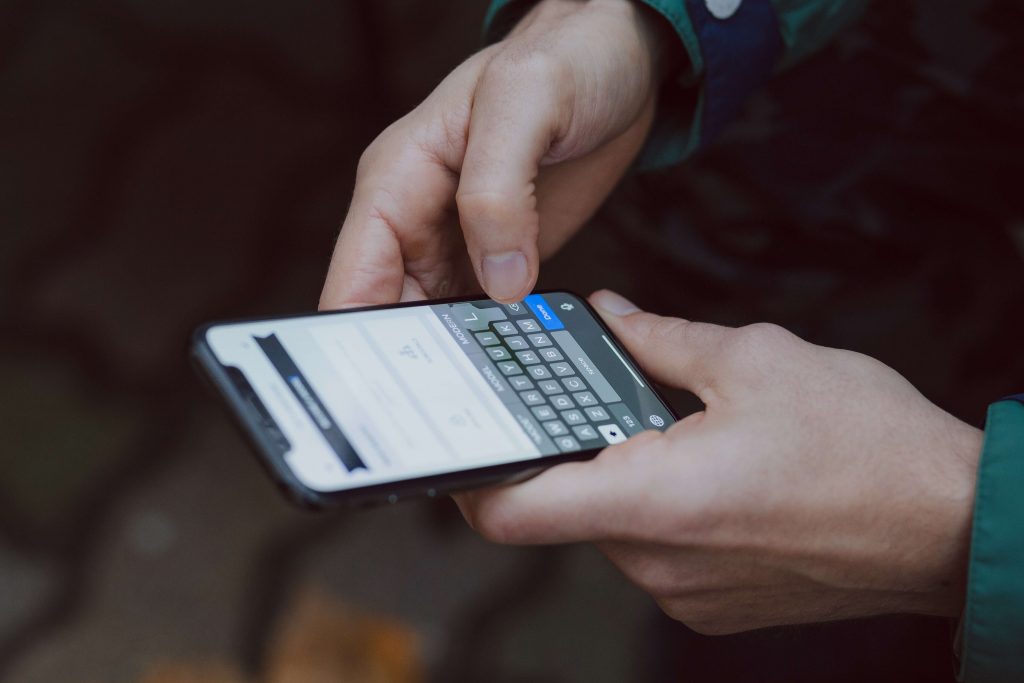 The bigger the company, the harder it is to organize good and effective internal communication. This requires the employer to create a system that allows information to flow freely and quickly between employees throughout the company. If communication is ineffective, it will certainly affect employee engagement and productivity, efficiency in completing tasks and projects, and ultimately the company's profits or losses
Internal communication – define goals and recipients
The form of internal communication and the selection of tools that support it depends on the organizational culture of a given company, e.g. its industry, average age of employees or the objective pursued. Determine what you want to achieve and how you can do it most quickly and effectively. Some companies prefer formal, two-way communication that focuses mainly on conveying key information. Increasingly, however, communication is taking on an informal, yet multi-directional and social nature.
Digital communication tools
If your company's communication isn't resulting in the achievement of specific goals, then it needs to be rethought, modified and improved. Digital communication tools can help. The possibilities are many.
Intranet
It works like the Internet, except that it is an internal network to which only people authorized by you have access. It's the most popular solution and offers virtually unlimited possibilities. An intranet allows you to use:
chat rooms,
blogs,
bulletin boards,
audio and video materials,
multimedia presentations,
data libraries.
You can continuously update information of any volume, divide it thematically and check the number of views on each page. However, remember not to overload it. In a mass of information, searching for the necessary information will become problematic and will take more time.
Intranet works best in companies where employees have constant access to computers.
Internal newsletter
Company newsletters function a bit like a bulletin board and present current and most important issues in a summarized form. They are cheap and easy to distribute because virtually everyone has access to email. They also provide an opportunity to communicate information in an interesting, original and attractive way to the recipient. However, there is a risk that the newsletter will be lost in overflowing employees' mailboxes. We write about how to avoid it here.
Instant messaging systems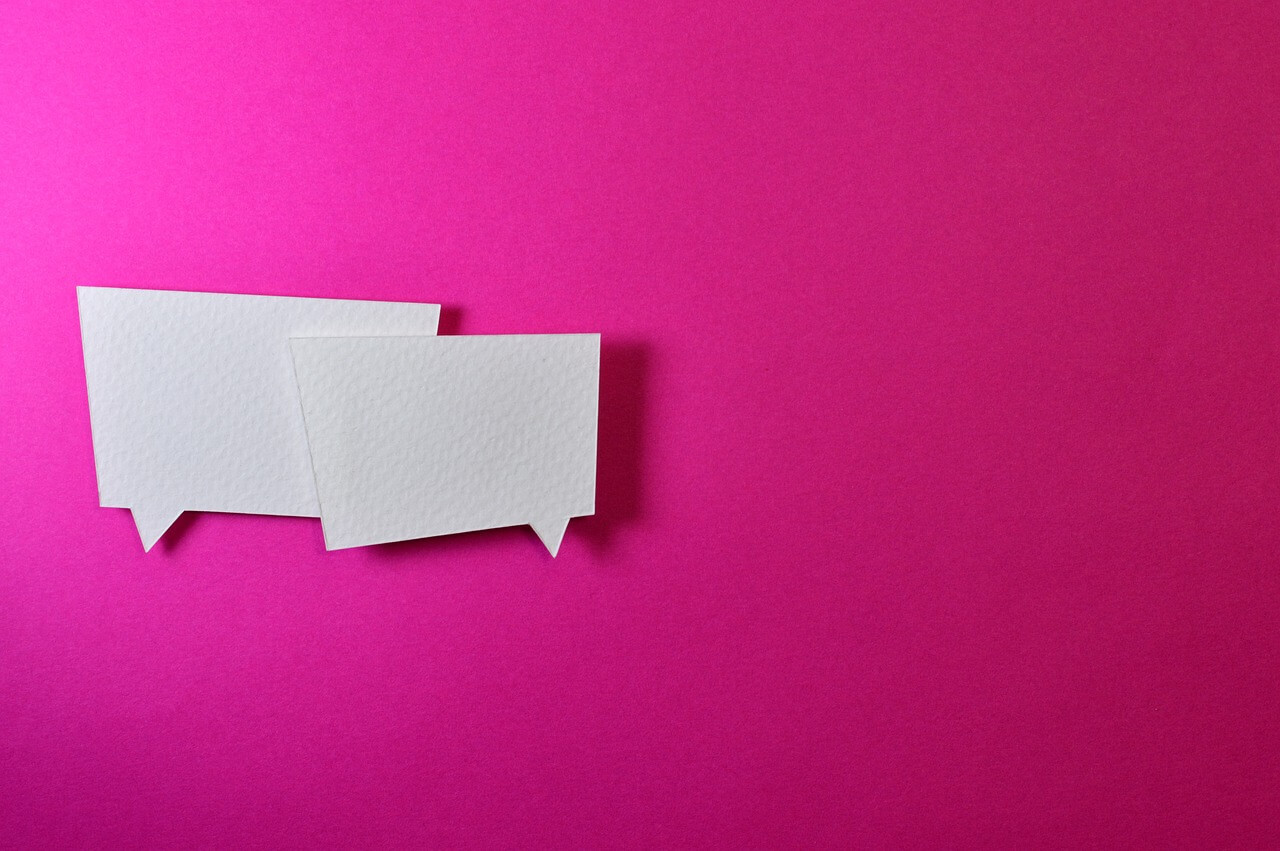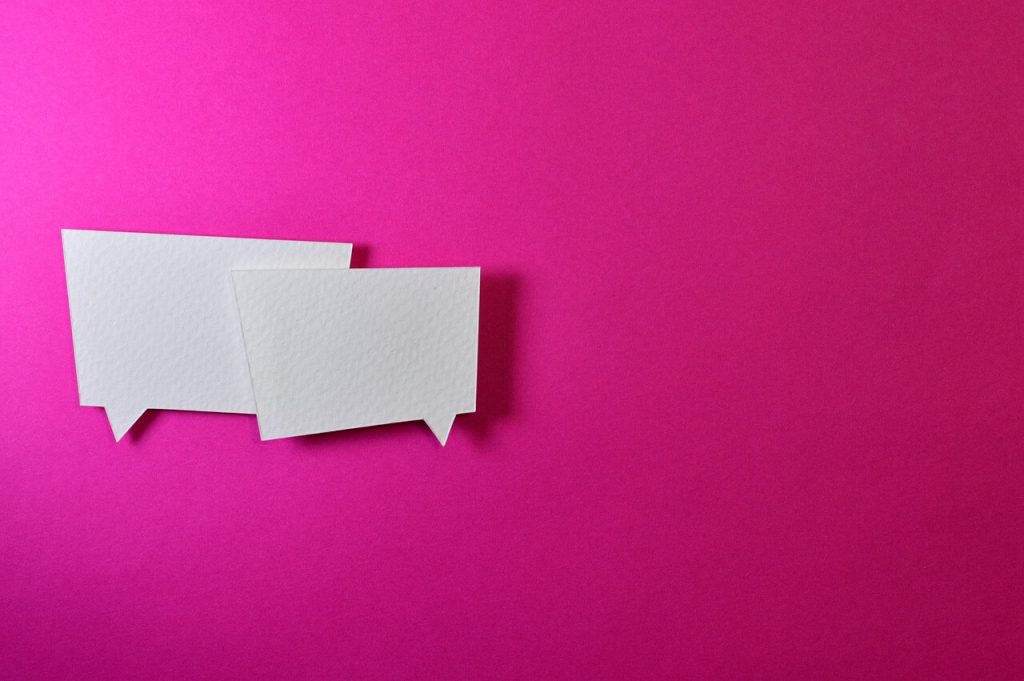 Using such systems in your company can make your employees feel at ease and more willing to exchange information. Instant messaging is faster than email, and it allows you to communicate with people in different parts of the world and exchange materials. However, they won't work best for formal communication or group discussions.
Team collaboration tools
Team collaboration tools, such as Microsoft Teams, allow you to organize your team's work in one place and manage ongoing projects. Such software will be especially effective for companies where employees work remotely and from various locations around the world. Unfortunately, it can be difficult for older employees to assimilate.
Video chat programs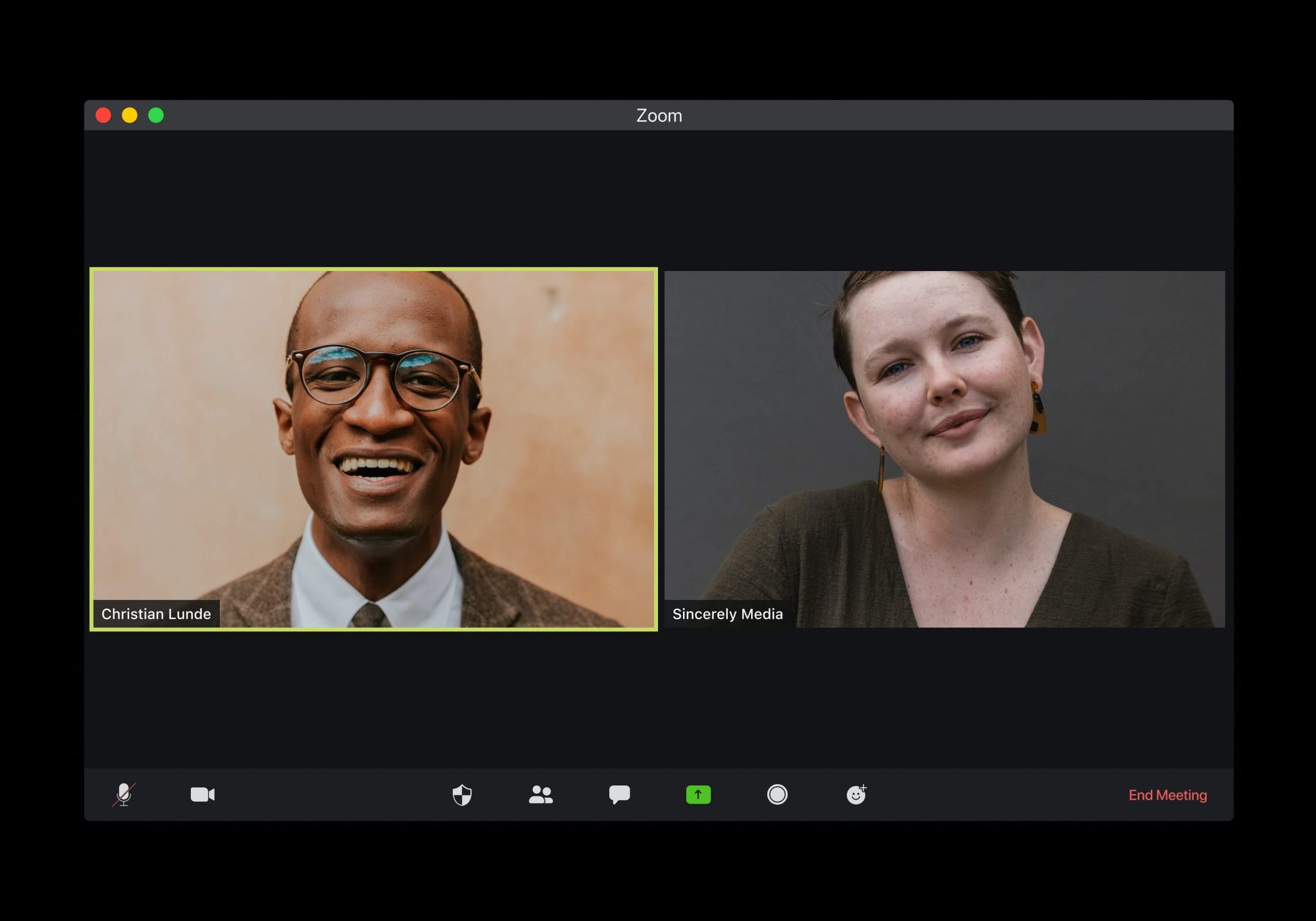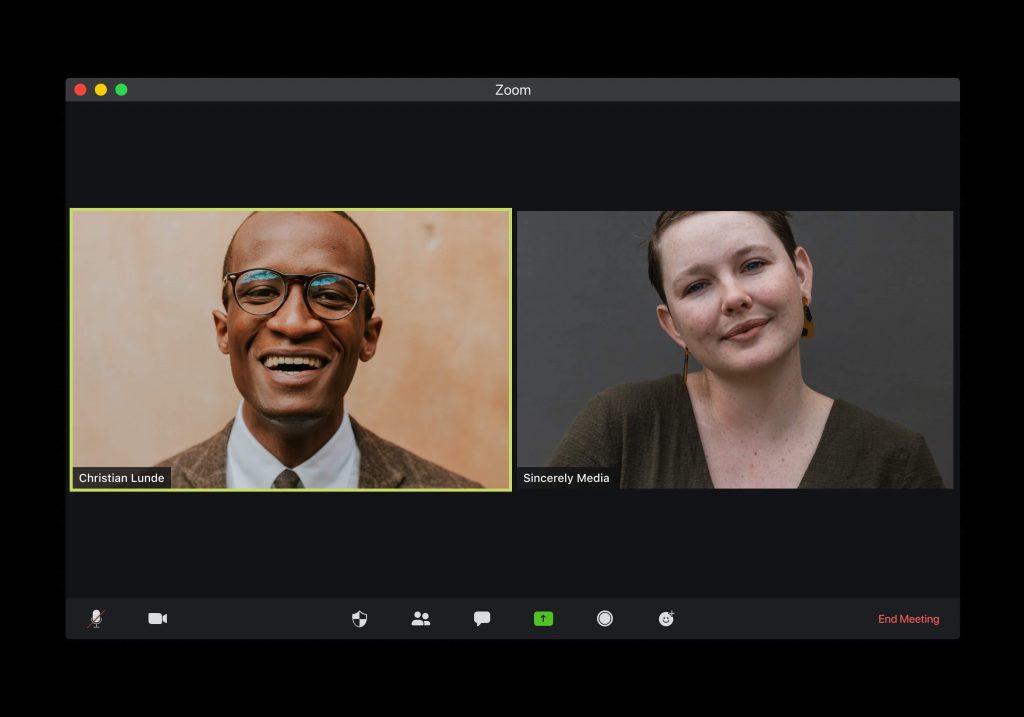 Tools like Skype and Facetime are especially useful in large companies with branches scattered around the world. They allow for group "face-to-face" meetings, saving on employee travel. The biggest problem with using this tool is a poor network connection, which can degrade video and audio quality, often preventing free conversation.
Video broadcasts
The boss is one and the employees are many. Therefore, you can expedite important messages from him without having to gather everyone in one place or hold several meetings in different departments. Employees can hear messages from the boss no matter where they are. For video broadcasting, you can use GoToWebinar, for example, which also has an option to play the recording later.
Alerting applications
This group of tools is represented by DeskAlerts, for example. It is a system that delivers urgent notifications to employees' work electronic devices. It also allows to organize polls and quizzes and offers company screensavers or wallpapers.
Inclusive tools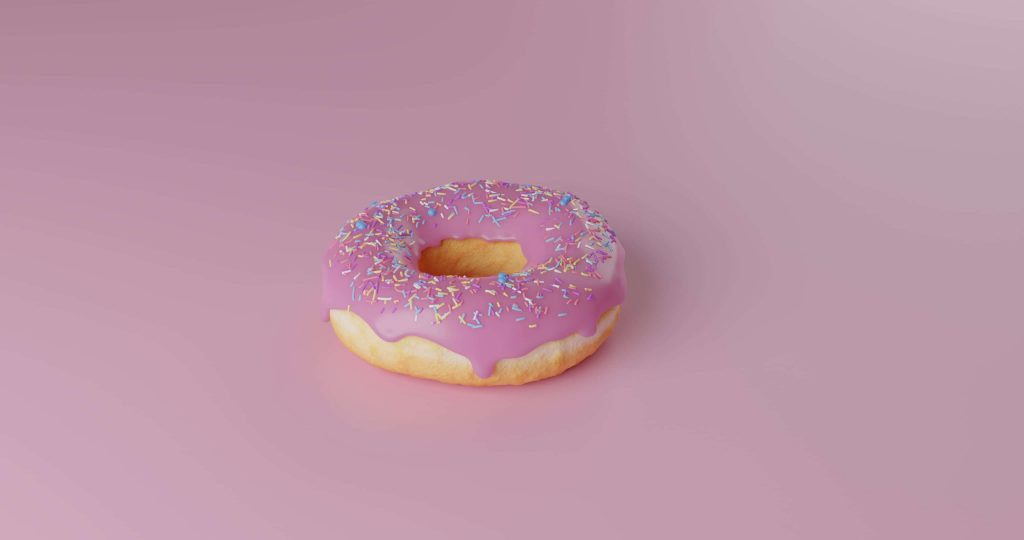 They help employees get to know each other better and build stronger relationships. An example of such software is Donut, for example, which pairs random people from the company and generates a chat for them to get to know each other better. This is a great way to get to know employees from different departments and even divisions with each other.
Analyze all the factors and choose the tools that will work best for your team and fit your company culture. Our list is sure to include something that will work for your business
Main article image: photo by Headway, source: unsplash.com